Since 1929 manufacturer of
custom made solutions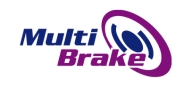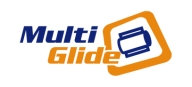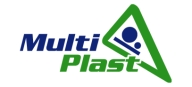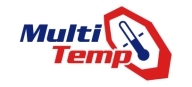 When conventional materials are not
sufficient
For a long time Kuhne Industrie BV is producing customer made products out of high-end materials. Kuhne Industrie BV has a highly qualified machine-shop with several CNC equipped machinery. With our broad experience in machining and our design skills, we are able to produce parts in composites- and high-end plastics. Even machining fiber- and glass-filled materials belong to our specialisms. It is also possible to assemble semi-finished and finished parts.
Your Industry Is our Mission
Our product-ranges are based on many top raw material producers which provides only the best available qualities in the world. Kuhne Industrie BV is the original producer of the Feroball ® spherical maintenance-free bearings.
Our machine-shop is specialized in machining glass and fiber based materials. Kuhne Industrie BV is build on 4 basic product lines with all their own specialism.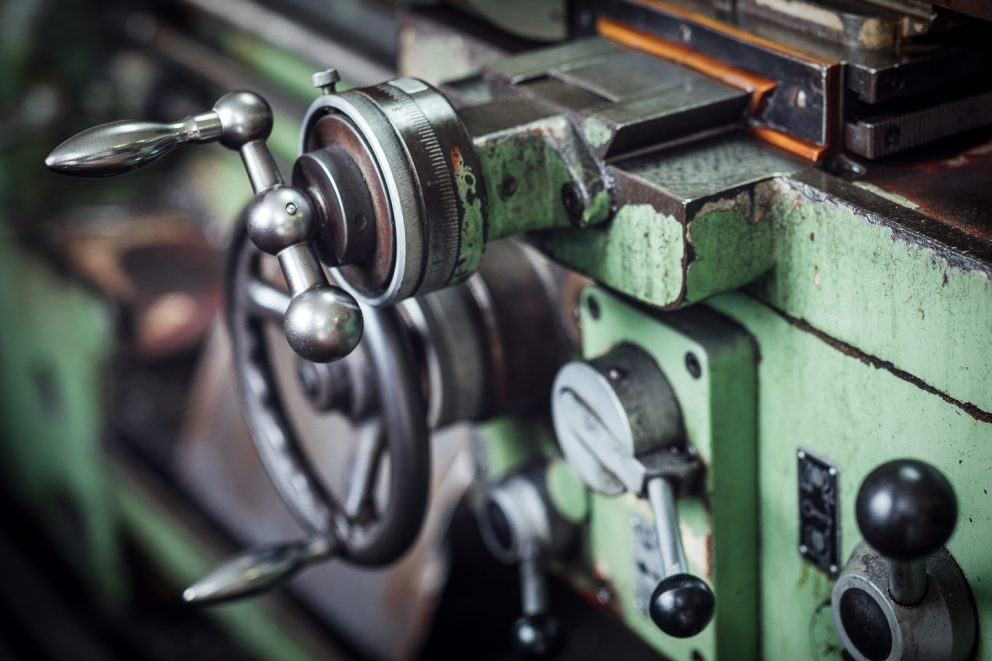 Over 90 Years
of Craftsmanship
Since 1929 Kuhne Industrie BV is the specialist for brake and friction applications. Kuhne Industrie BV has become one of the most important suppliers for the industrial market and is well known for her expertise in machining high-end plastics, composites and ceramic parts.
Contact informatie
Gildenstraat 11B
3861 RG Nijkerk
The Netherlands

Together for the Industry